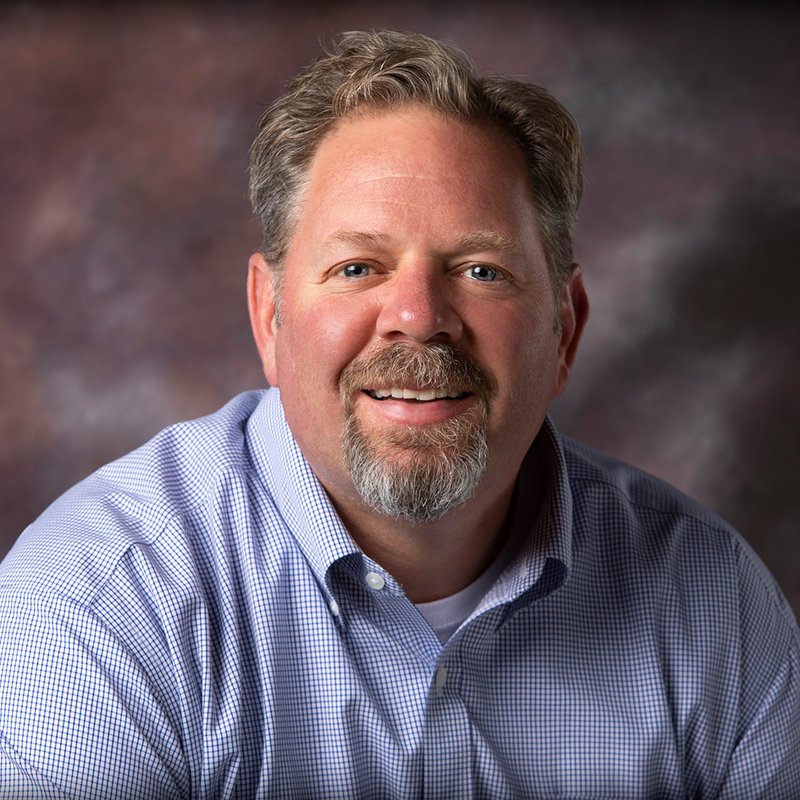 Jeff Vanderlinde President/Realtor
Jeff Vanderlinde was born and raised in Delano. After graduating from Delano High School, Jeff attended North Hennepin Technical College where he received his degree in construction. He worked for a residential construction company for a short time before changing careers and moved into the real estate world. Working in the construction industry gave him a greater understanding about every part of a home from the ground up. Jeff was introduced to real estate at a young age and watched his mother, Judy Vanderlinde, become a successful real estate agent shortly after she entered the industry in 1989.
Today, Jeff leads one of the most successful real estate teams not only in the state of Minnesota, but the entire country. The Vanderlinde Group is ranked in the Top 100 for the "Best Real Estate Teams in America". Jeff has surrounded himself with the agents and support staff that he can believe in and make the whole team successful. Jeff's work ethic and honesty with his clients makes him a true mentor and a leader for the Vanderlinde Group and the local community. His keen insight into people and the best way to communicate with his clients is what makes him so successful today. He is consistently following up, through and around every one of his transactions to make sure that it is smooth and easy going for all parties involved.
In his free time, Jeff enjoys competing professionally in BBQ contests with his team Shiggin' and Grinnin', hunting, fishing and spending time with his wife and kids.