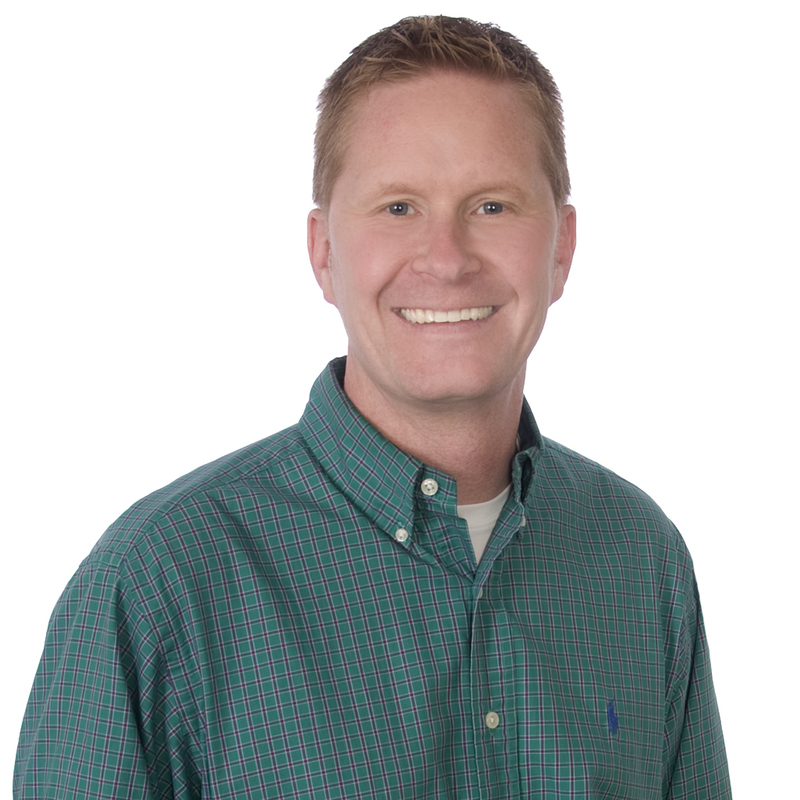 I have a strong background in sales & marketing, and a proven track record in outstanding customer service. I am a native Twin Citian, growing up in the Plymouth/Wayzata area and an excellent advocate for the quality of life here. Also, having experienced a few transfers growing up, I can relate to the impact that has on all family members.

My real estate career includes considerable experience in residential properties throughout the Western suburbs. I received the "Rookie of the Year" award for Coldwell Banker Burnet in 2004 and have since received numerous Top Listing and Top Selling Agent recognitions. I was voted "Super Real Estate Agent" by Mpls/St.Paul Magazine and Twin Cities Business in 2008, 2009, 2010 & 2011. I also have extensive corporate relocation experience and work closely with several of the top companies in our area.

Whether you are buying or selling property in today's real estate market, it's
important to have confidence in your real estate professional. My commitment as your local Realtor, is to provide you with the specialized real estate service you deserve.

When you are an informed buyer or seller, you'll make the best decisions for the most important purchase or sale in your lifetime. That's why my goal is to keep you informed on trends in the marketplace using the latest statistics in your
local area. With property values continuing to rise, real estate is a sound
investment for now and for the future.

As a local area expert with knowledge of the communities, my objective is to work diligently to assist you in meeting your real estate goals and achieve a successful home sale.

TESTIMONIALS

"While with Fullerton Companies, I retained Eric to assist with us with marketing and managing the eventual sale of several foreclosed properties we owned in the western suburbs. Despite a very challenging real estate market, Eric proved very helpful in coming with results and getting the properties moved. He provided great service and follow up every step of the way and I would highly recommend Eric for any residential real estate endeavors you are considering which you need assistance with."
- Bob H.

"Helped me find my dream house at a great price."
- Mark L.

"We appreciated, as first time home buyers, Eric's
patience in answering our questions. He was always quick to respond, and get us showings." - Zach & Anna L.

"Eric was fun to work with, he kept us laughing at the most stressful of times—would recommend to anyone!!" - Tom & Julie F.

"Eric was on time and answered my questions. I had other realtors that wouldn't even come out to look at the house. Eric told me he thought the house would sell quickly and it did. I found him to be very professional and will use him again if and when I move back to the area. Thanks Eric!!! " - Randy K.

"Eric was amazing to work with. Coldwell Banker Burnet is lucky to have him as an asset."
- Ryan & Tonia K

"Eric Beckman is very honest and professional to deal with. He is efficient , using the latest technology to move your real estate transaction to completion in a timely manner."
- Bob M.

"Eric was able to procure a buyer for our home through his networking prior to us even listing the home! If that wasn't enough, he got us into our dream home for far less than we would have imagined - will recommend him to friends & family!"
- Dennis & Riley W.